Masks At Tyntesfield Medical Group
Mask wearing to continue at Tyntesfield Medical Group – in order to protect you, our vulnerable patients and our staff.
From the 19th July we can look forward once again to social gatherings, the relaxation of social distancing and mask wearing as the Covid restrictions on our lives are formally lifted by Parliament. Whilst this will be a source of much rejoicing for the majority of us there are many, including our clinically vulnerable patients, who will be very anxious at the prospect, particularly as new variants of the virus continue to circulate through our communities.
In line with the national trend we are already seeing a significant increase in Covid cases locally along with a correspondingly larger increase in individuals and households having to self-isolate.
At Tyntesfield Medical Group we have a responsibility towards the health of all of our patients and staff. If we lose increased numbers of staff through contracting Covid or the need to isolate, we could easily reach a position where we are unable to offer the care patients deserve, nor continue with our push to fully vaccinate all of our eligible patients.
Protecting our staff and patients is our first priority and for that reason we ask for your absolute support in our decision not to relax (for the foreseeable future) mask wearing, social distancing and basic hand hygiene when on our premises.
Anyone entering our premises of Tower House, Brockway or Backwell Medical Centres and Long Ashton Surgery will be requested to wear a face mask, maintain social distancing of at least one metre and sanitise their hands.
Mask wearing protects the wearer but more importantly it protects others in the event of the wearer being asymptomatic but nevertheless infectious and transmitting the disease. With ever increasing numbers of patients on the premises, many of whom are clinically vulnerable due to their age and/or underlying health conditions, we must all do everything we can to minimise risk.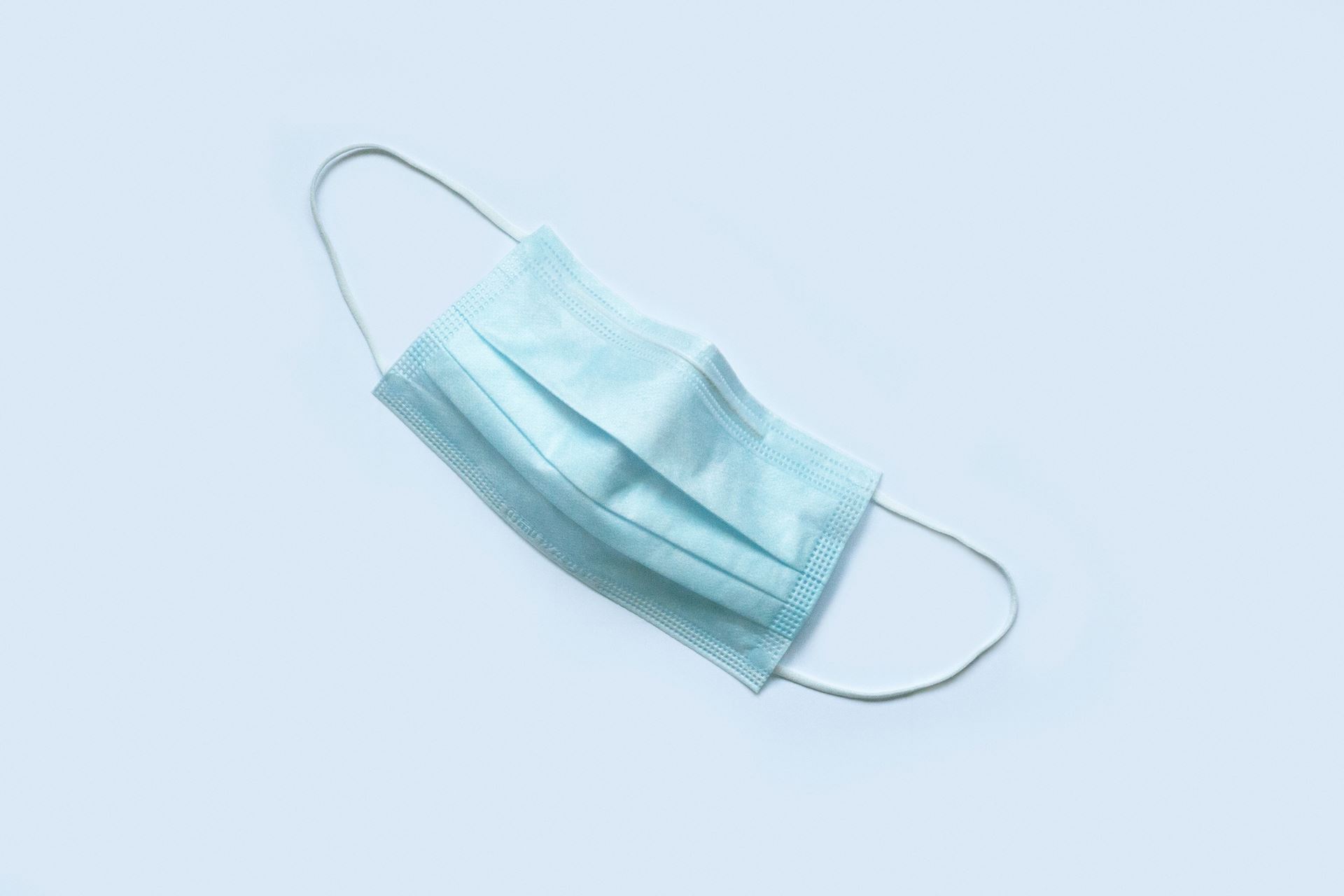 Our clinical staff will continue to wear PPE as appropriate to the treatment you are receiving. That will always be a face mask but you may start to see a relaxation in the occasions when they wear gloves and aprons. We will continue to sanitise areas patients touch during a consultation.
As the law on mask wearing is rescinded on 19th July, so will the ability to self-declare an exemption. We know that the vast majority of our patients are clinically capable of wearing a mask for the short duration and low physical exertion of attending a consultation. As the provider of your medical services we must protect our ability to safely continue to do so and therefore will not be readily making exceptions to the requirement to wear a mask. We absolutely support any member of our medical team who is not prepared to treat a patient who isn't conforming to our requirement to wear a mask or adhere to other safety measures we ask of them.
We won't refuse to treat any patient but if you decline to wear a mask and it is not possible to immediately reorganise how we deliver your treatment so that our own staff feel safe then your treatment may be deferred to a different time and / or location when arrangements specific to you can be made. This may mean treatment under cover outdoors.